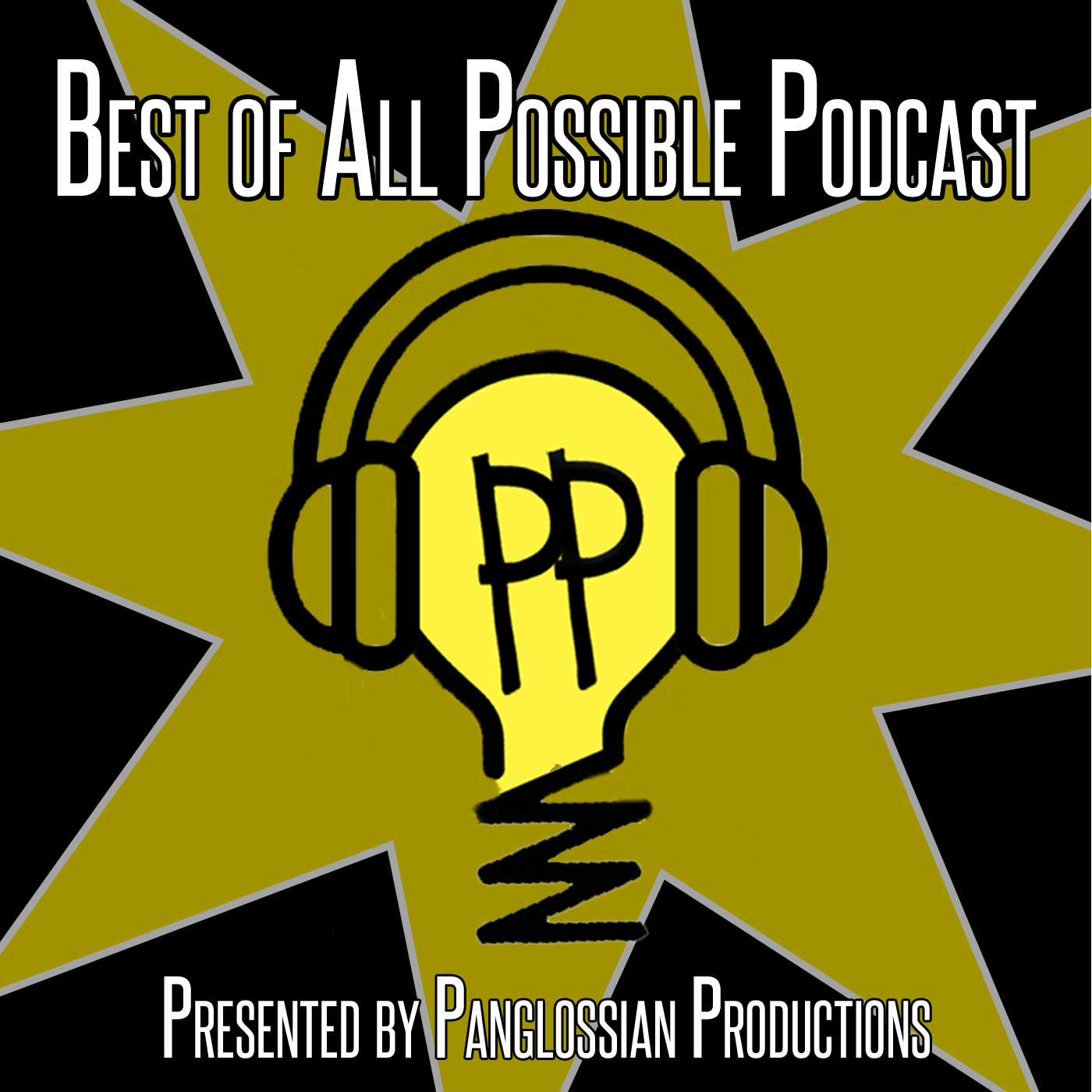 Bonus Episode! Our illustrious host found a wayward recording that never dropped last year! Please enjoy the final recording from 2018. Stay tuned for new episodes in 2019!
This week, we read, "Poof!" by Chip Bolcik. 
If you would like to submit a play for consideration, please send the file in PDF to literary@panglossian.org. For more information about Panglossian Productions, visit www.panglossian.org. 
For more information about Zodiak Productions, visit www.zodiakproductions.org.